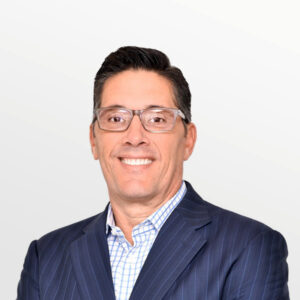 Jeron Evans joins Cala Health after previously serving as Vice President and Global Head of the Psoriasis Franchise at UCB BioPharma where he was responsible for building and leading the US dermatology business including sales, marketing and medical teams. He then went on to lead a global commercial team managing a portfolio of dermatology assets.
Prior to UCB, Jeron served as Senior Vice President of Commercial Operations at Dermira, Inc., a fully integrated specialty pharmaceutical company. Jeron was the first commercial employee at Dermira and worked across all commercial functions. Dermira was acquired by Lilly in a transaction greater than $1B.
Jeron holds a Bachelor Science degree in Psychology from Vanderbilt University and an MBA from Everest University.